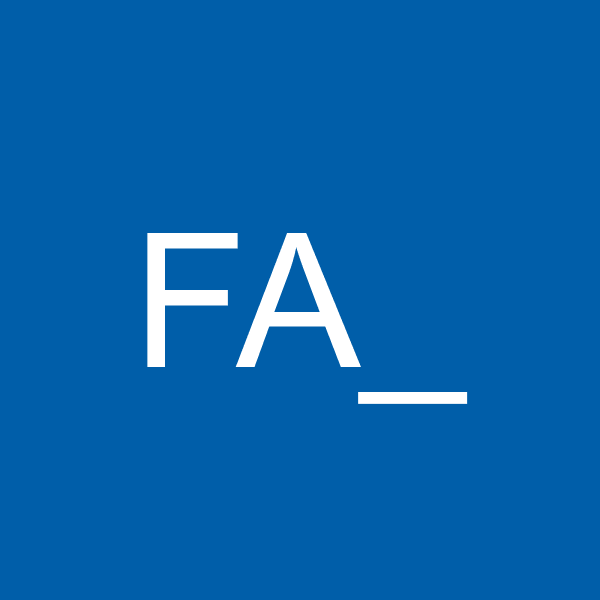 MISS FIESTA DE PINATAS PAGEANT
Deadline: September 10, 2023 (Sunday)
Orientation Day: September 10th at 5PM
La Sierra Event Center - Harlingen Texas
Attention young, single ladies in the Harlingen & surrounding areas, ages 16-23, you are being invited to apply to be a contestant in the upcoming Miss Fiesta de Piñatas 2023 Pageant to be held on Thursday, September 14, 2023. Entry fee is $25.
Please request an applications at
fiestadepinataspageanthotmail.com and secure your spot in the pageant.
For more information, please call or text at (956)
226-4557 or
(956) 440-5492
SPONSORED BY:
Don Gollito Restaurant
La Sierra Event Center
#HarlingenTexas
#downtownharlingen
#fiestadepinataspageant
#fiestadepinatas2023
#rgv
#rgv956
#pageant2023