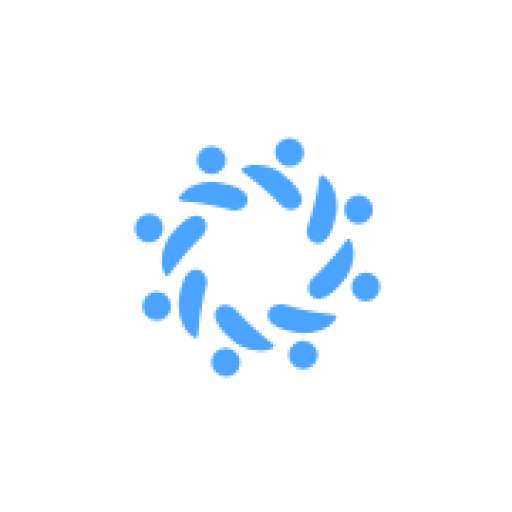 From the 956 to the NBA 🏀
Oscar Garza joined the Sacramento Kings as an assistant Athletic Trainer this year. Prior to joining the Kings, Garza was the Head Athletic Trainer of the South Bay Lakers and worked closely with the LA Lakers medical staff throughout the 2022- '23 season.

Garza's professional basketball journey began in 2021 as the Head Athletic Trainer/Strength and Conditioning Coach for the Mexico City Capitanes inaugural season in the NBA G-League. Although the Capitanes only played the 2021 Winter Showcase, that allowed the Rio Grande Valley native to join the RGV Vipers staff assistant Athletic Trainer. The Vipers ended the 2021- '22 regular season with the best record in the western conference, and the 4th championship in the organization's history.

Prior to professional basketball, Garza was an Assistant Athletic Trainer/Strength and Conditioning Coach at Texas A&M International University (Division II) where his primary responsibilities were men's basketball, women's soccer, and women's volleyball.
He also worked from 2016- '20 as an assistant Athletic Trainer in the secondary setting at Jack C. Hays HS and Los Fresnos HS respectively, both schools in the highest classification in the state Texas.

Oscar credits his career to his passion for sports, healthcare, and relationships. Outside of work he enjoys exercising, traveling, and spending time with family in Rio Grande City. Oscar is a Certified Athletic Trainer (NATA), Strength and Conditioning Coach (NSCA), and BLS Provider (American Heart Association).