A closely watched estimate from the U.S. Census Bureau released Thursday indicates that Texas may have passed a long-awaited milestone: the point where Hispanic residents make up more of the state's population than white residents.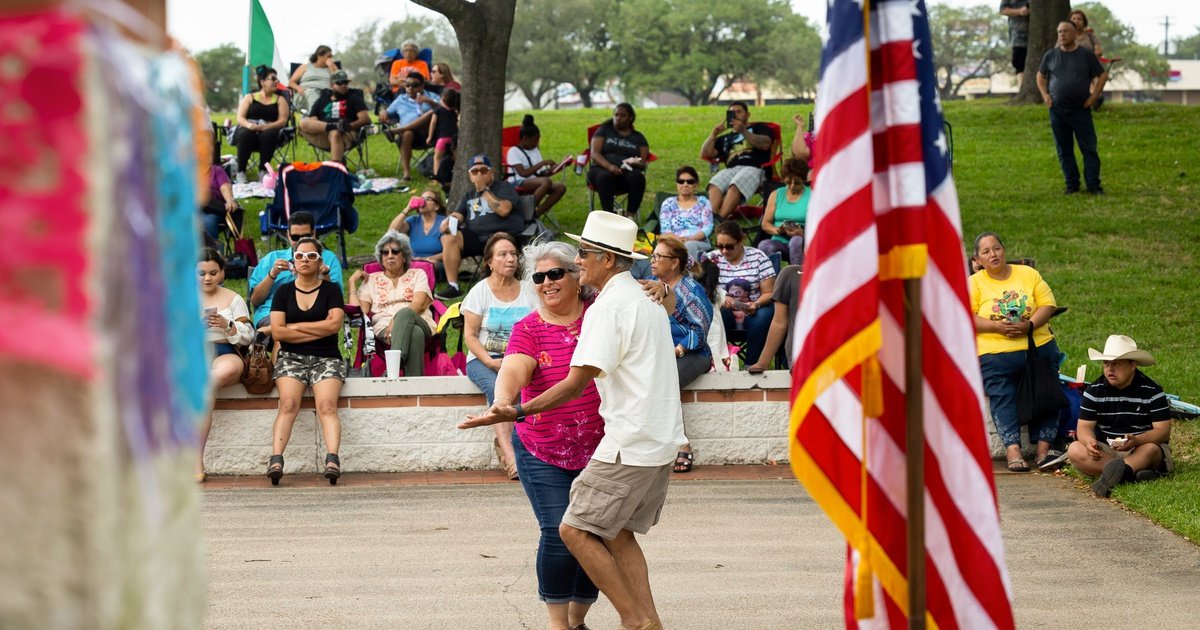 Hispanic Texans may be state's largest demographic group, census data show | The Texas Tribune
For years, the state's Hispanic population has grown significantly faster than the white population. The new census data is the first to reflect Texas passing a milestone in its cultural and political evolution.
https://www.texastribune.org/2022/09/15/texas-demographics-census-2021/