Some districts that did well this year despite the fact that many of their students come from poorer neighborhoods were in eight counties in the South Texas region: Brooks, Cameron, Hidalgo, Jim Hogg, Starr, Webb, Willacy and Zapata.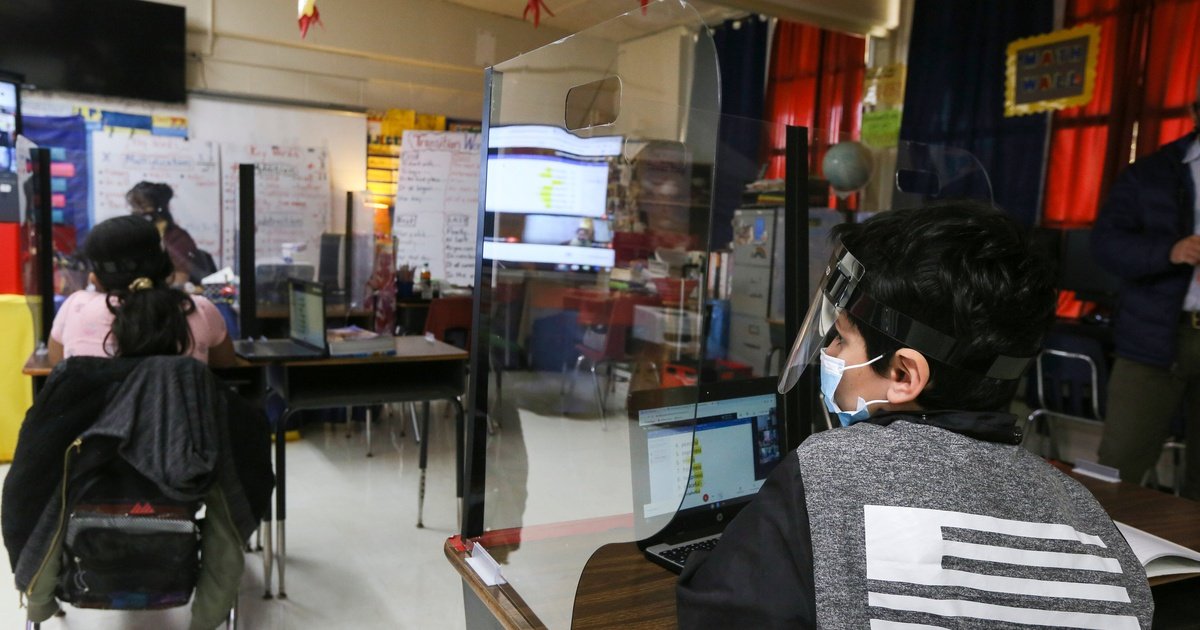 Rio Grande Valley schools perform well on TEA ratings | The Texas Tribune
The Texas Education Agency has dismissed the notion that the accountability ratings are a poverty rating. As evidence, they point to districts like those in the Rio Grande Valley, which have achieved high marks while serving a high number of economically disadvantaged students.
https://www.texastribune.org/2022/09/05/rio-grande-valley-school-ratings/