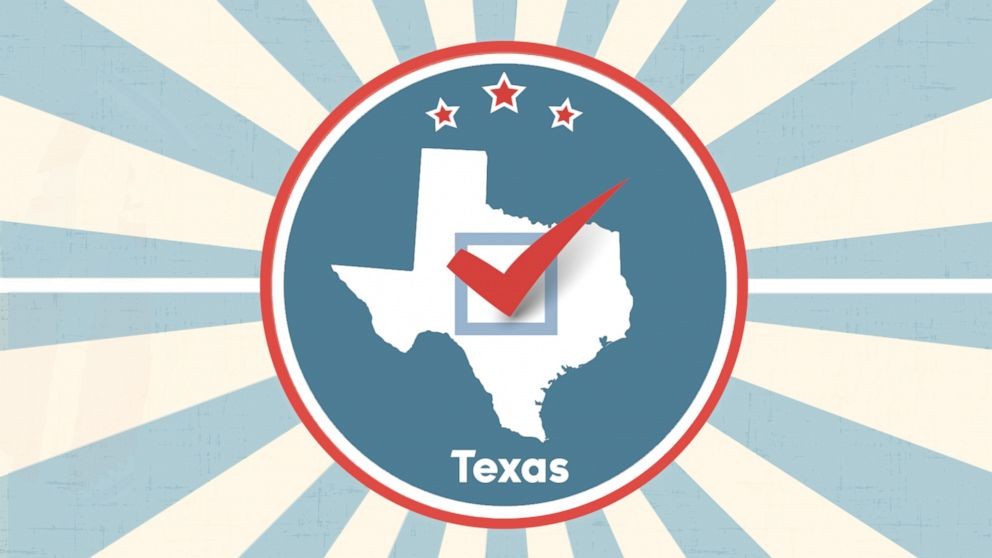 Texas gained two congressional seats after the 2020 U.S. census, thanks to a decade of explosive growth. But while 95 percent of that growth is attributable to new Black, Latino, and Asian residents, The Texas Tribune reports, the Texas Legislature gave final approval Monday night to a new congressional map that gives "white voters effective control of both" new districts. Gov. Greg Abbott (R) is expected to sign off on the new maps.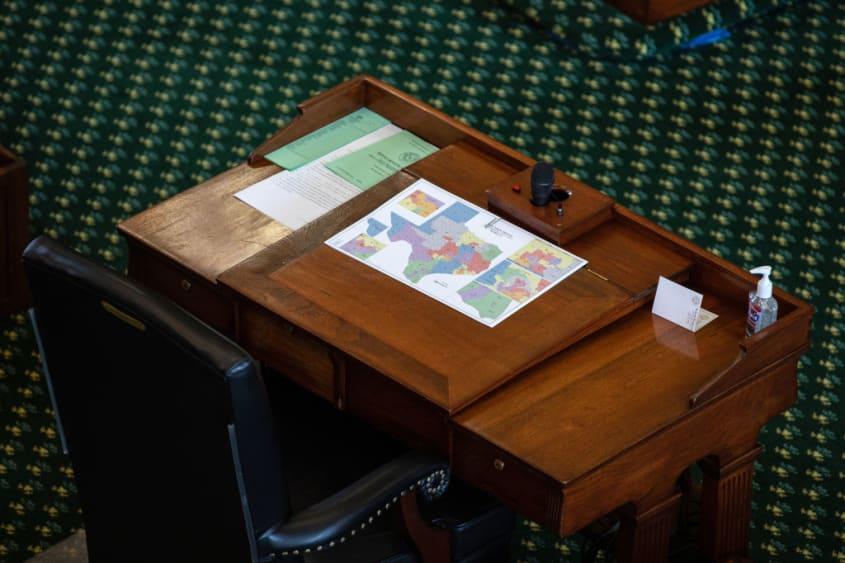 U.S. Sen. Ted Cruz announced Wednesday he will vote for Gov. Greg Abbott for reelection, prompting boos from a staunchly conservative crowd after citing their long relationship working together and saying he would be a "disloyal jackass" if he did not vote for the fellow Republican.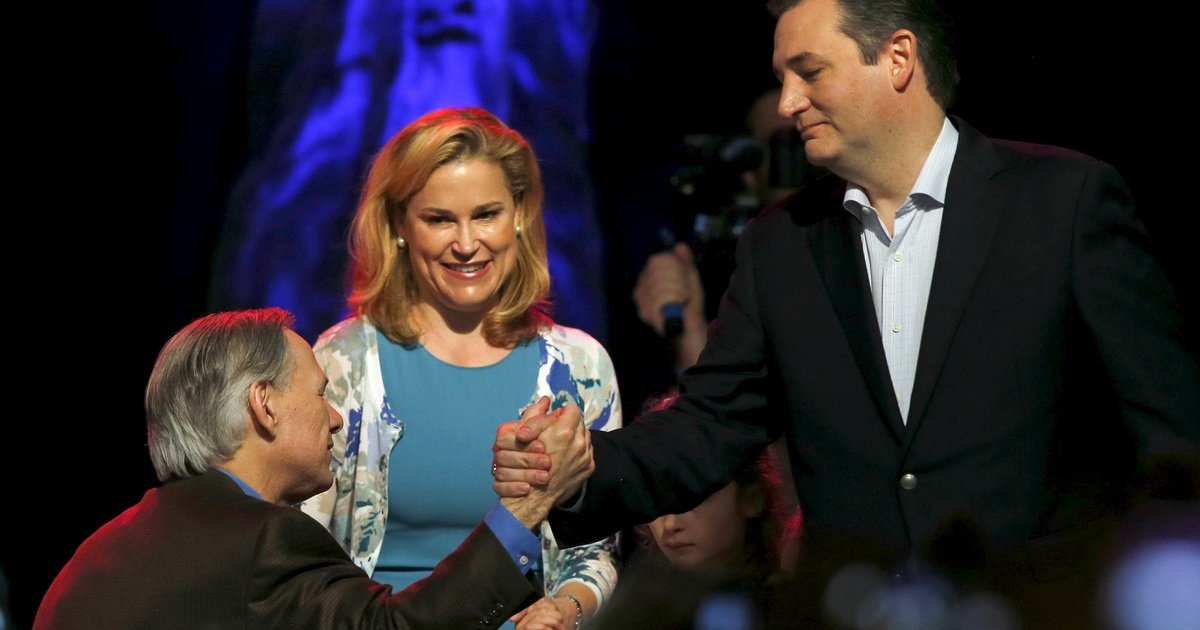 The Paris school district found a loophole in Texas Gov. Greg Abbott's executive order preventing mask mandates across the state.

Paris ISD's board of trustees voted to alter the district's dress code to include masks, according to its website.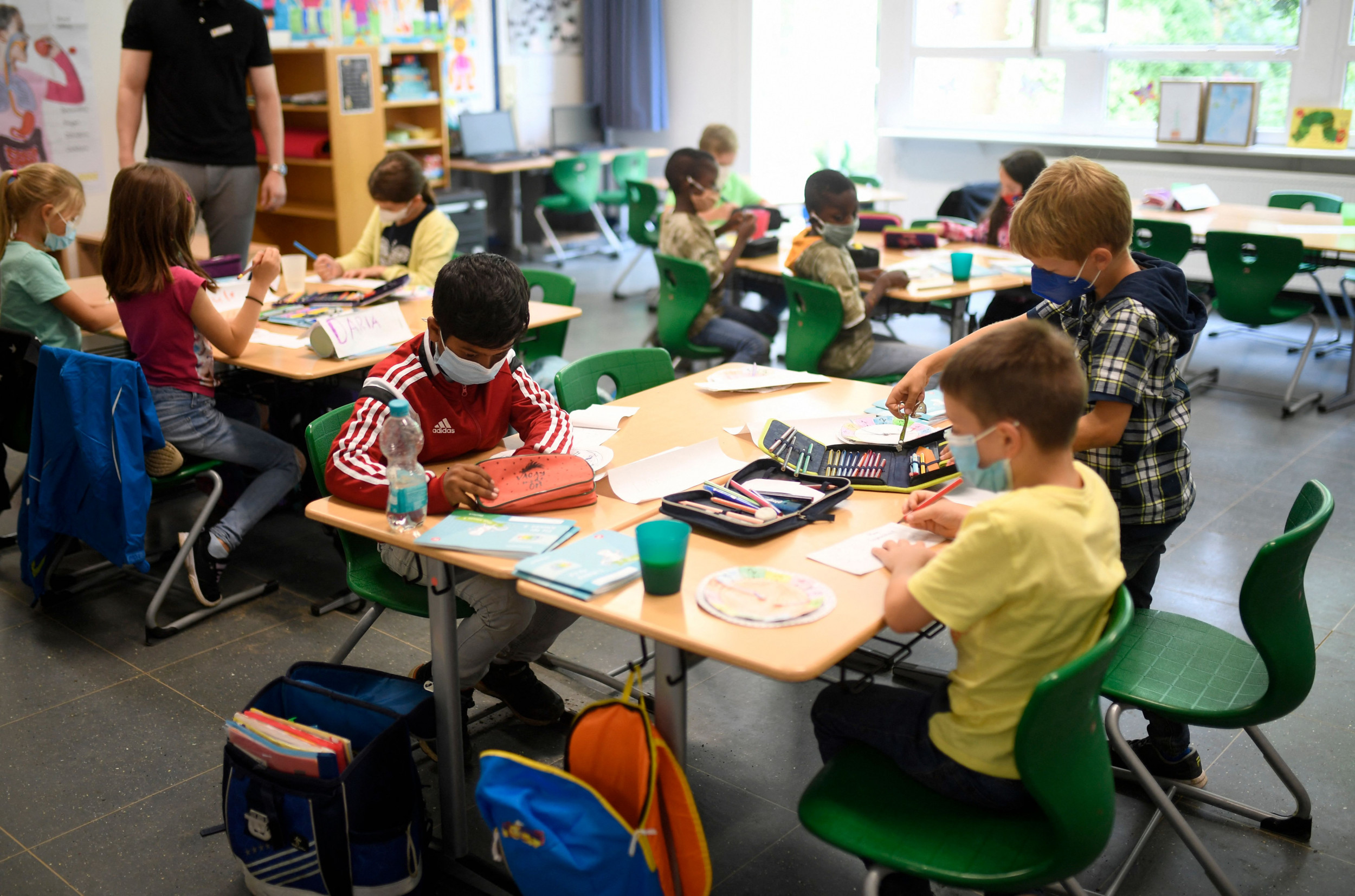 The Texas House voted Tuesday to send law enforcement to track down Democrats who left the state a day earlier in protest of Republicans' priority elections bill "under warrant of arrest if necessary."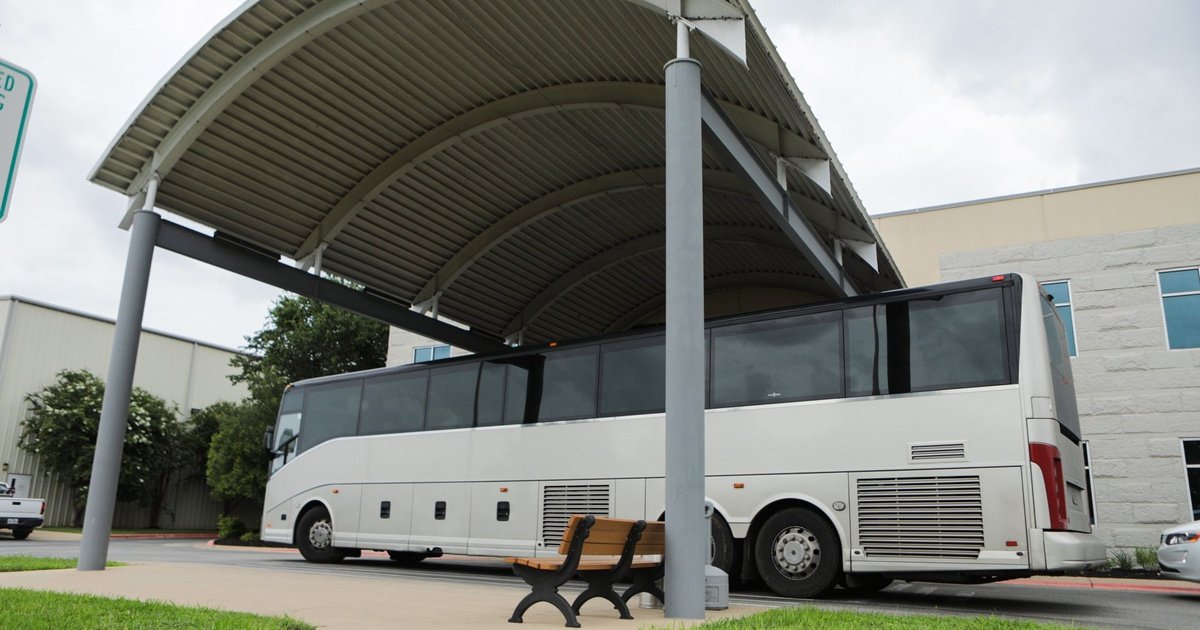 Hispanic Republicans, especially women, have become something of political rock stars in South Texas after voters in the Rio Grande Valley shocked leaders in both parties in November by swinging sharply toward the GOP.
Sen. Ted Cruz is no longer wearing a face mask as he walks the halls of the Capitol complex or goes to the Senate floor for debates and votes.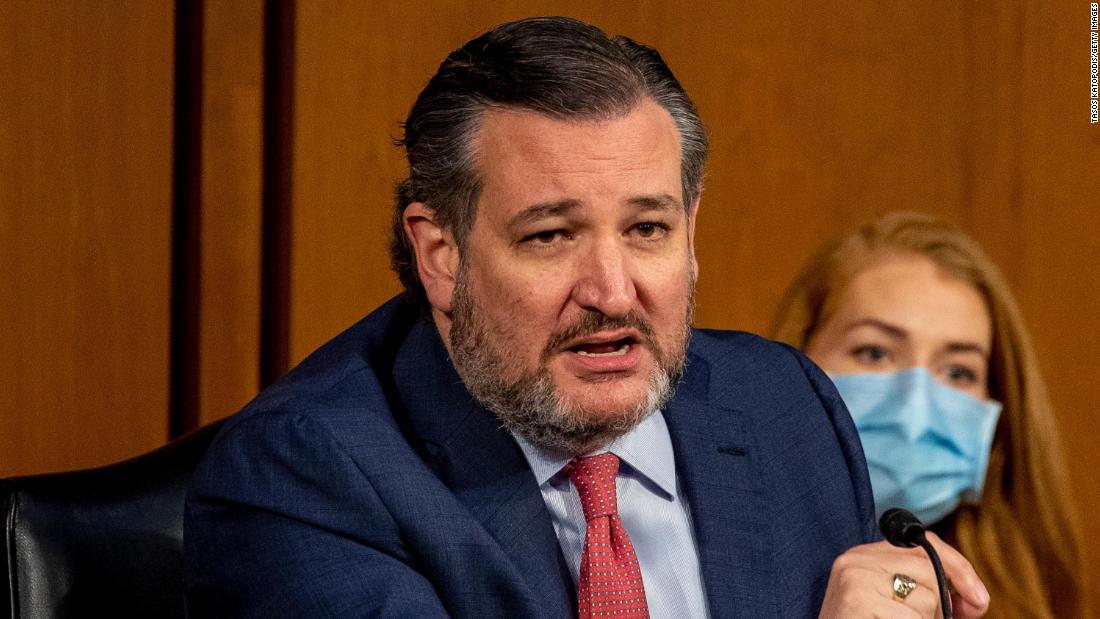 Sen. Ted Cruz, R-Texas, violated campaign finance rules by using donor funds to promote his book, a watchdog alleged Wednesday in two ethics complaints.
#Texas #Vote
Senate Bill 7 is part of a broader legislative effort by Texas Republicans this year to enact sweeping changes to elections in the state that would scale up already restrictive election rules. #Vote #Texas