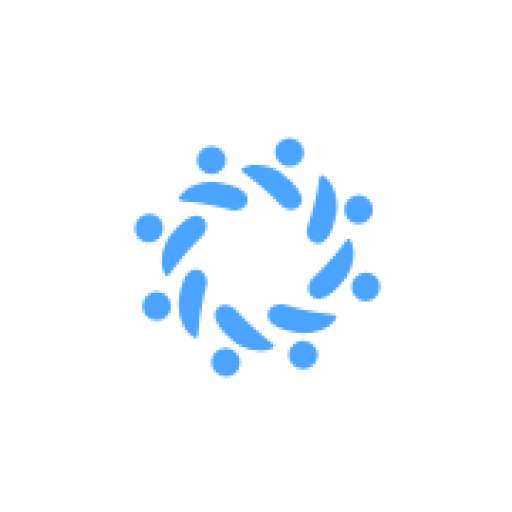 "WIFE OF ELON MUSK" ARRESTED AT SpaceX: On September 26, 2023, Cameron County Sheriff's Deputies responded to SpaceX Industries in the Brownsville area, in reference to a criminal trespass.

Upon arrival, the Deputies made contact with SpaceX Security staff and took their statement. As per the security personnel, a female was found wandering inside an "only employees" building, she was asked to identify herself and she claimed to be "wife of Elon Musk". The female was identified as Su Young Boudreau, 41 years old.

In the course of the investigation, Deputies discovered that Boudreau was not affiliated to Space X Industries, surveillance footage was obtained to corroborate the initial statements and it was confirmed that she was not the wife of Elon Musk.

After further investigation, a report was filed on September 25, 2023 and Boudreau was warned to stay away from SpaceX premises by CCSO Deputies.

Boudreau insisted she was heading home to her husband (Musk). Boudreau was placed under arrest and charged with CRIMINAL TRESPASS (Class A Misdemeanor).

Boudreau was transported and booked into Carrizalez-Rucker Detention center without further incident.