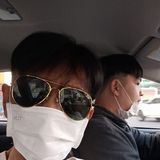 Texas Braces for Winds and Hail as Severe Weather Lashes East Coast
.
Thunderstorms with heavy rainfall were expected to last through the weekend after tornadoes struck parts of Florida on Thursday night.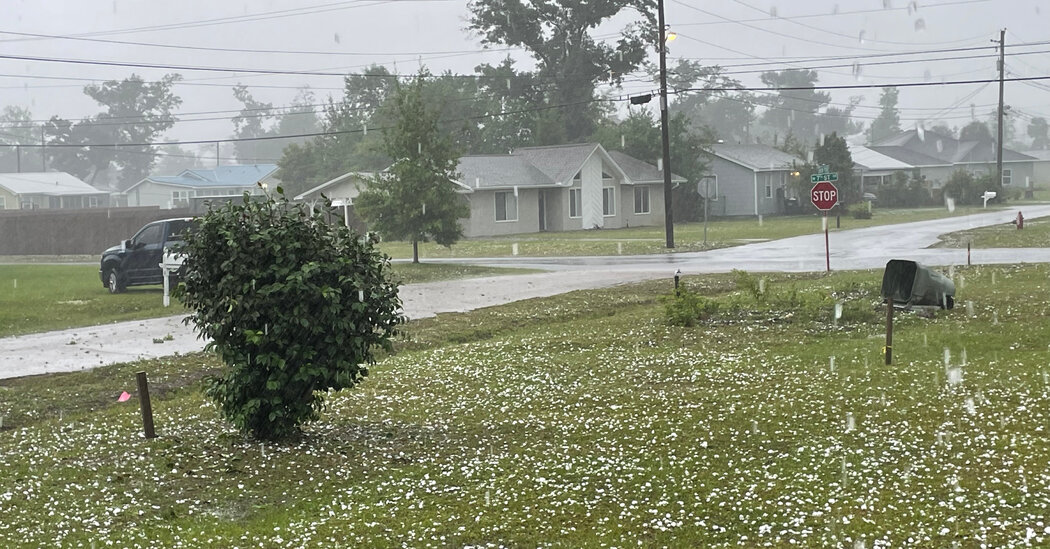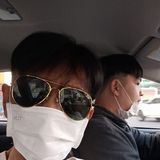 Disney Versus DeSantis: A Timeline of the Florida Political Feud
..
Walt Disney Co. on Wednesday sued Ron DeSantis, alleging that the Florida governor engaged in a political effort to hurt its business. It's the latest escalation in a dispute that started more than a year ago.
..
https://www.bloomberg.com/...