With more than 30 years of musical career you cannot miss "El Babe de la Salsa" Jerry Rivera on January 28 at 8:30 PM at the new Entertainment Center in Mission, TX.

📍7500 W Expy 83 Mission, TX 78572

Buy your tickets now at:
👉 https://ljconciertos.com/e...

For more information (956)445-9775
#events
A member of a South Texas family that owns one of the largest ranches in the country is seeking the Democratic nomination for Texas land commissioner.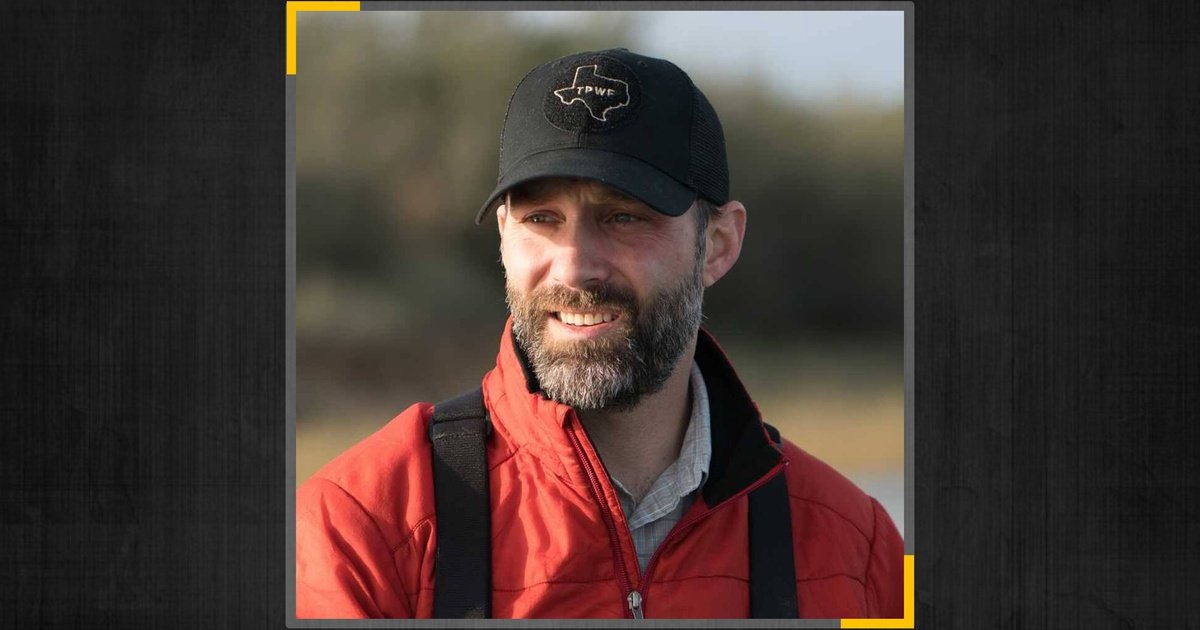 Here are the results from our "Best Tacos in the Rio Grande Valley" 🌮 poll:

1. Taqueria Mary (Mission) 🥇
2. Taqueria Ultimo Taco (Brownsville) 🥈
3. Taquero Mucho (McAllen) 🥉
4. Don Birria Tacos y Más (Weslaco)
5. La Herradura (McAllen)
6. Juan More Taco (Harlingen)
7. Taco H Restaurant (San Juan)
8. Los Villa Taqueria (McAllen)
9. La Curva Taqueria (San Juan)
10. Taqueria La Patrona (McAllen)
"This young lady basically started a new relationship with this young man and the ex-husband wasn't too happy with the situation," said Mission Police Chief Robert Dominguez.
https://rgv.link/Q
There's no way this is correct…

2021's Best Texas Cities for Tacos according to LawnStarter:

Austin #1 😮
McAllen #42 😢
Brownsville #65 😭
Mission #89
Weslaco #92
Harlingen #93
Edinburg #99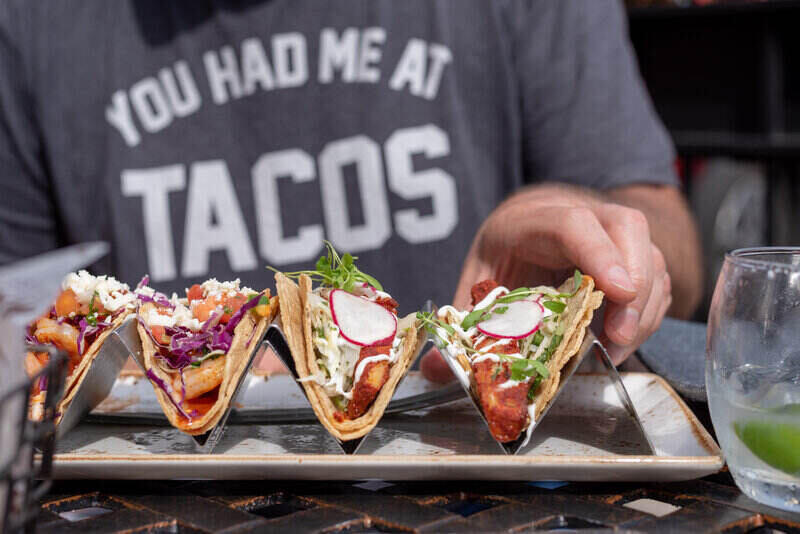 Tesla wants to sell electricity directly to customers in Texas, according to an application filed by the company this month with the Public Utility Commission there.