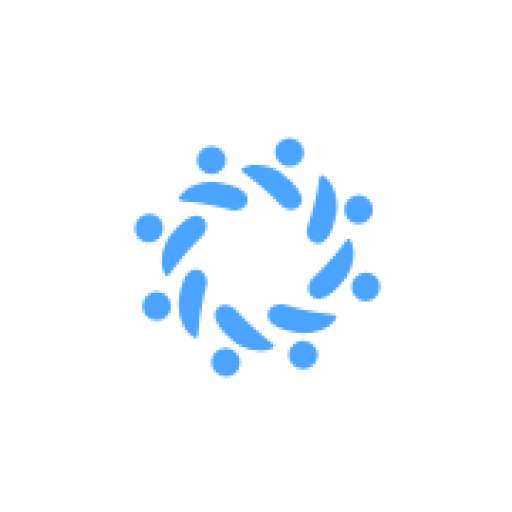 A recent study by WalletHub looked at 150 of the largest metropolitan areas to examine the most and least educated cities in the U.S. The data researchers examined ranged from adults 25 and older with a bachelor's degree or higher, as well as the racial education gap and the quality of public schools.
The findings were sobering, to say the least, where four Texas cities made the top 10 for least educated.
Out of 150 cities, Corpus Christi and Beaumont-Port Arthur, Texas were ranked 142 and 143, respectively. Then McAllen-Edinburg-Mission, Texas was ranked 148th followed by Brownsville-Harlingen at 149.
https://www.fox26houston.c...