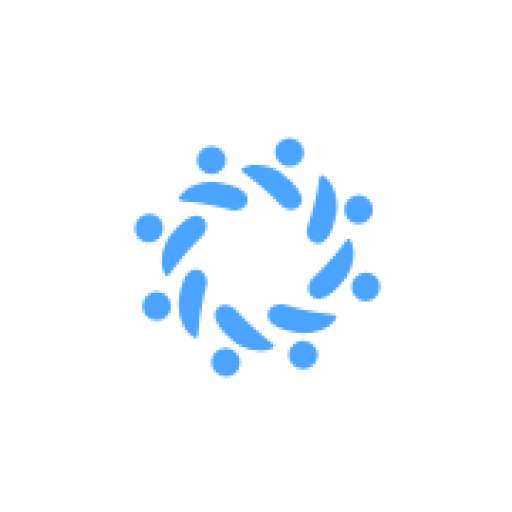 According to WalletHub, one of the healthiest to live in Texas is Austin, which ranked 14. Among the unhealthiest cities, Brownsville comes in at 182. Houston was 94, San Antonio 99, Laredo 174, and Corpus Christi 173.
https://cw33.com/news/loca...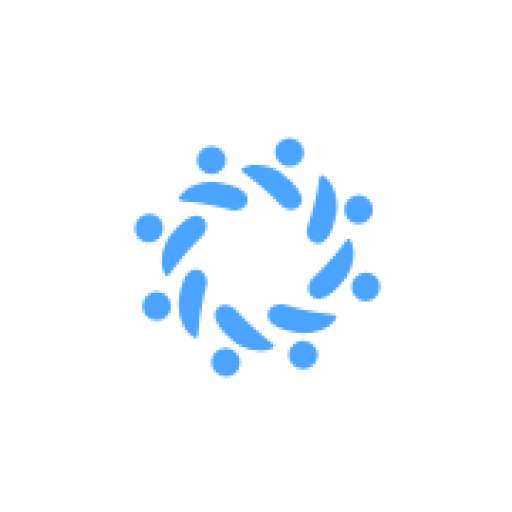 Blink-182's new logo was made by Edgar Regalado who came from Mission, Texas but now resides in Long Beach, California.
You can see more of his work on Instagram:
https://instagram.com/edga...